Events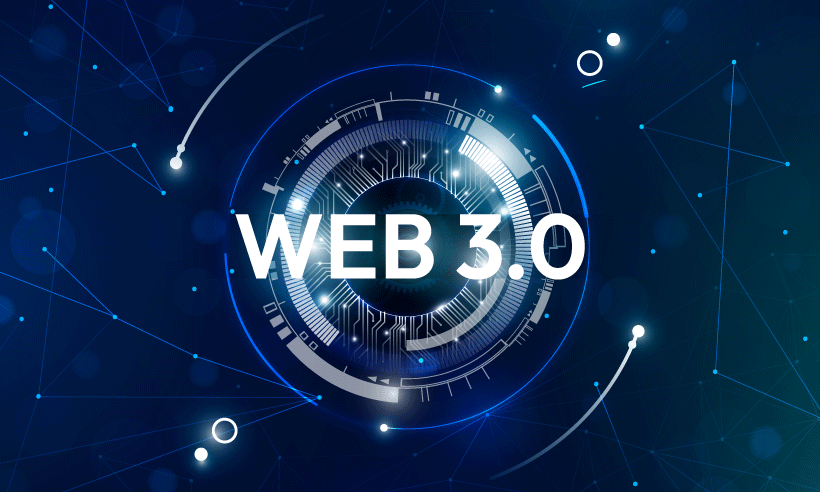 Fundamentals of Web 3.0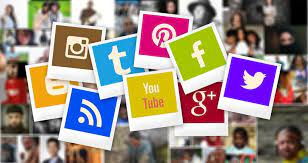 Decentralized Social Media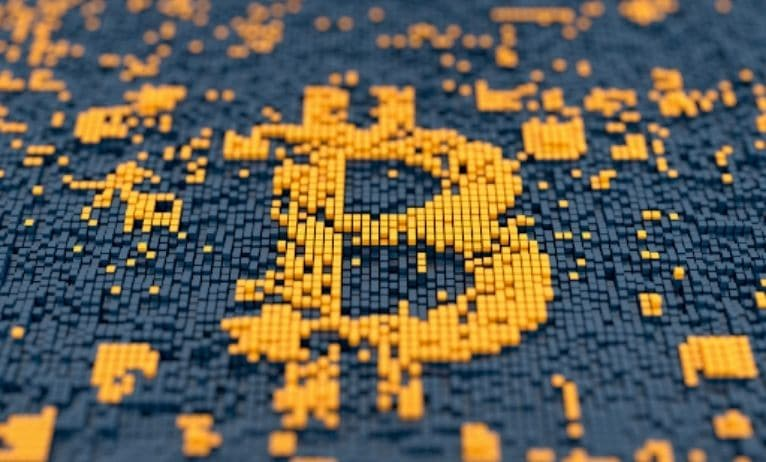 Building DApps on Bitcoin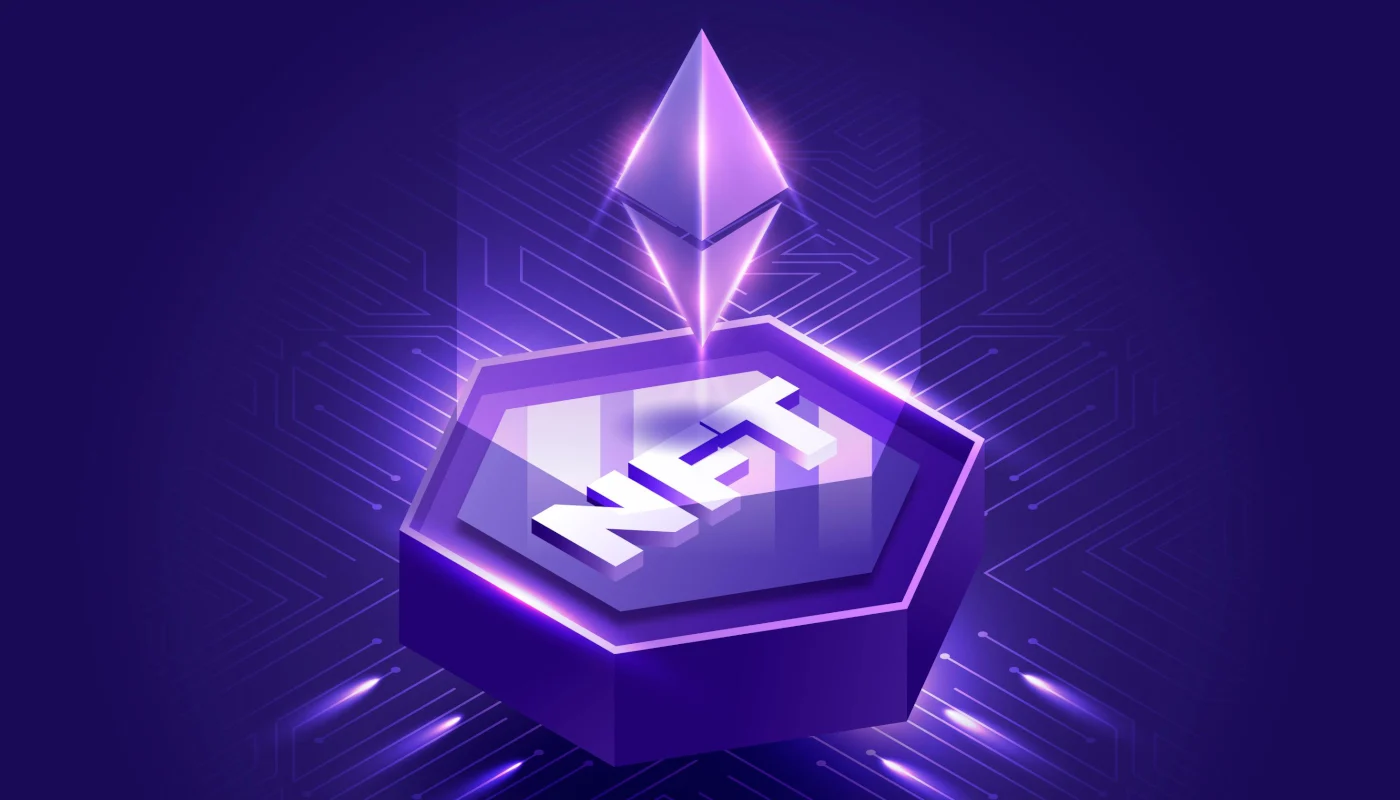 Intro to NFTs. How to Buy and Mint an NFT?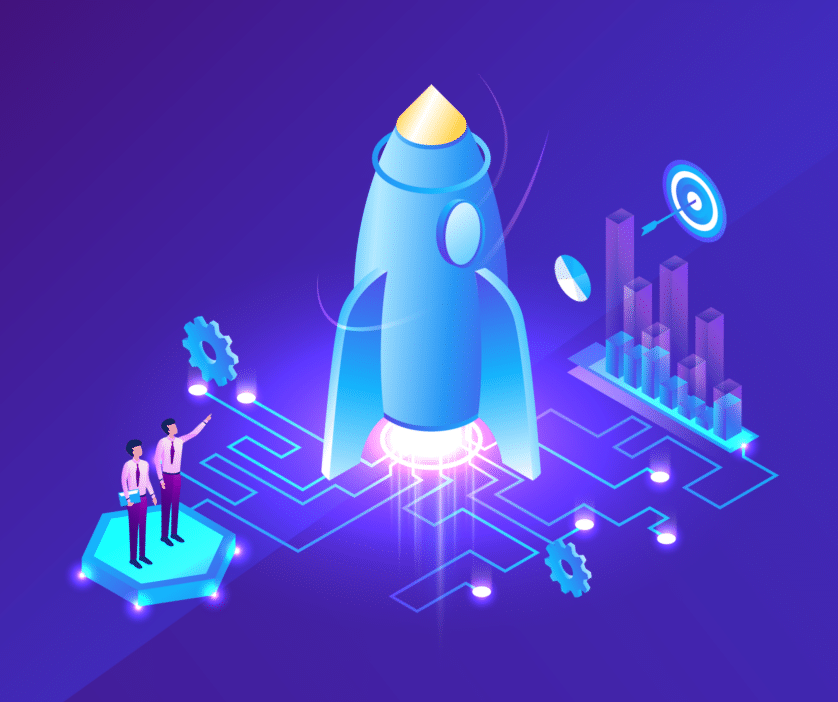 How to launch Web3 Startup?
Panel Discussion on Web3 x Literature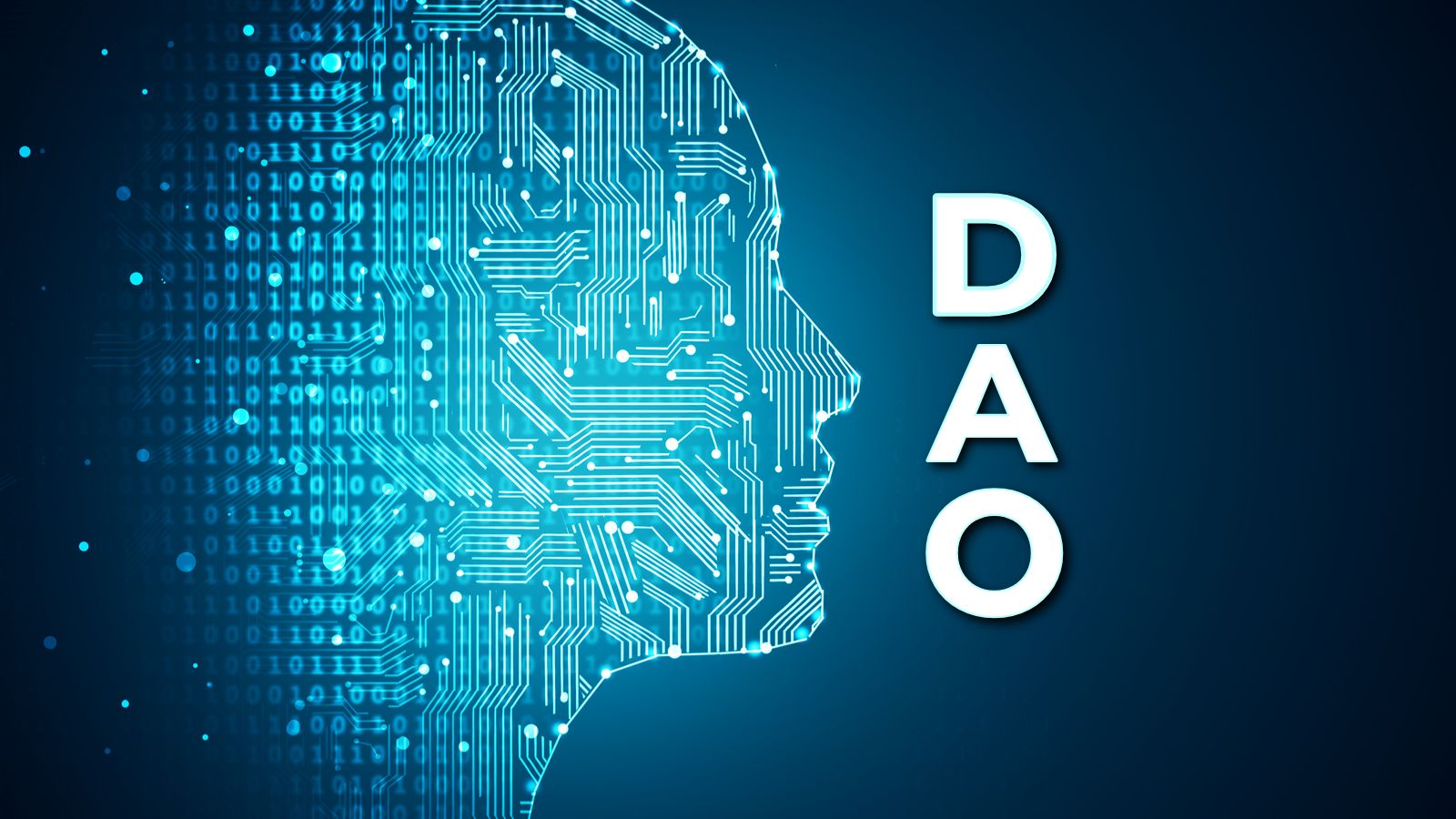 Community Building 101 in DAOs and Discords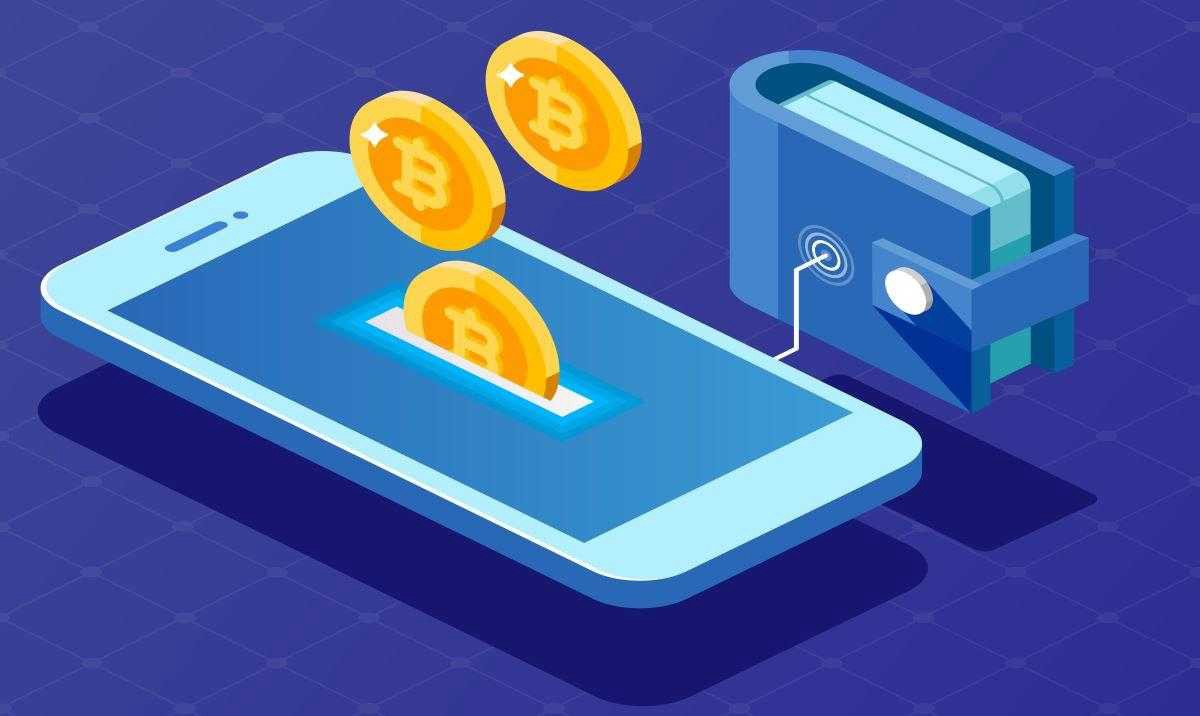 Web3 Wallets 101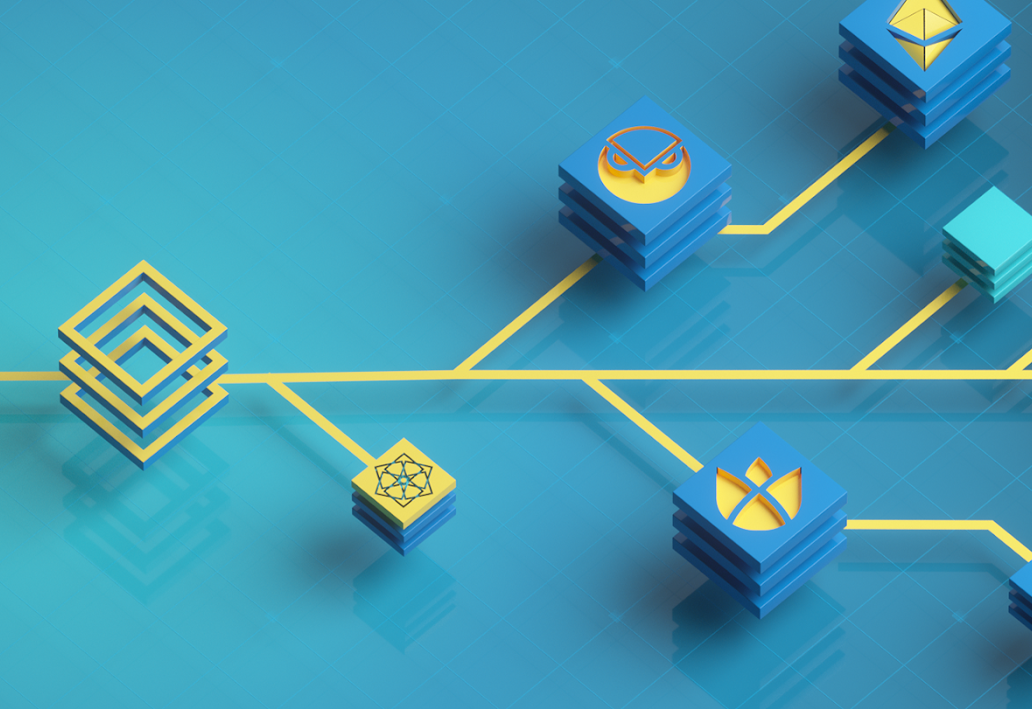 Creating a DAO with a DAO platform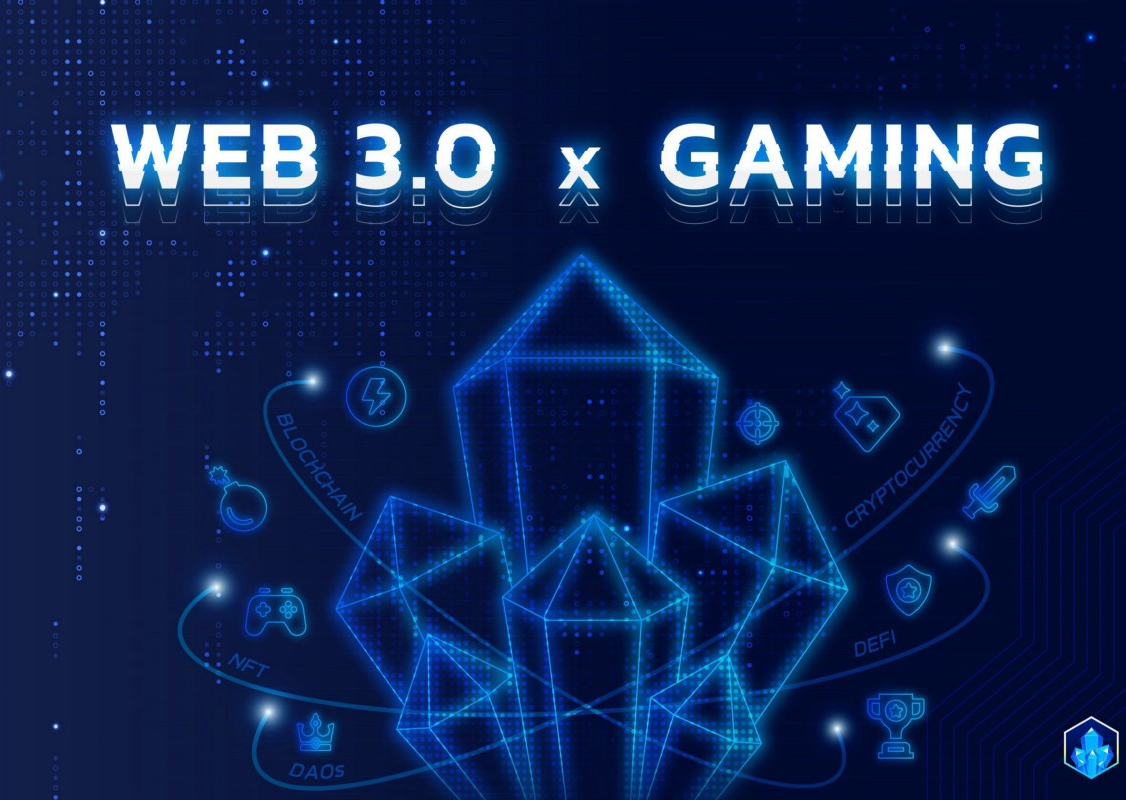 Web3 x Gaming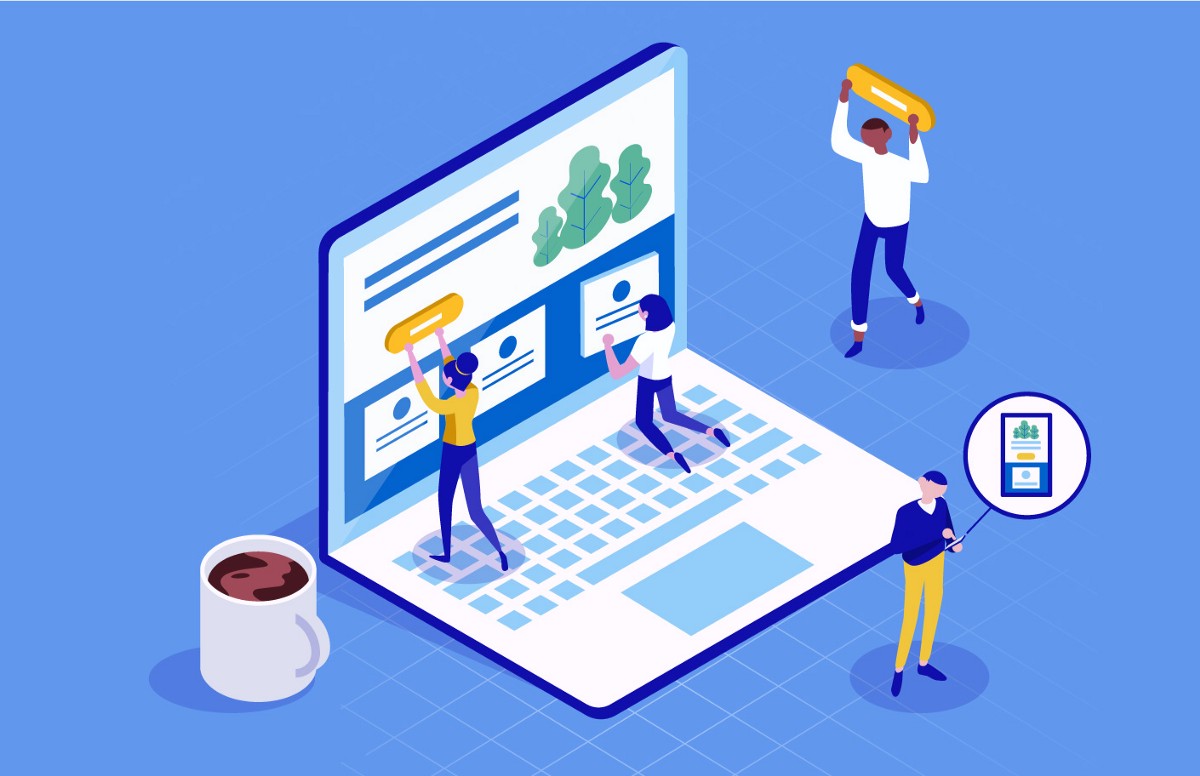 UI/UX to Web 3.0 Ecosystem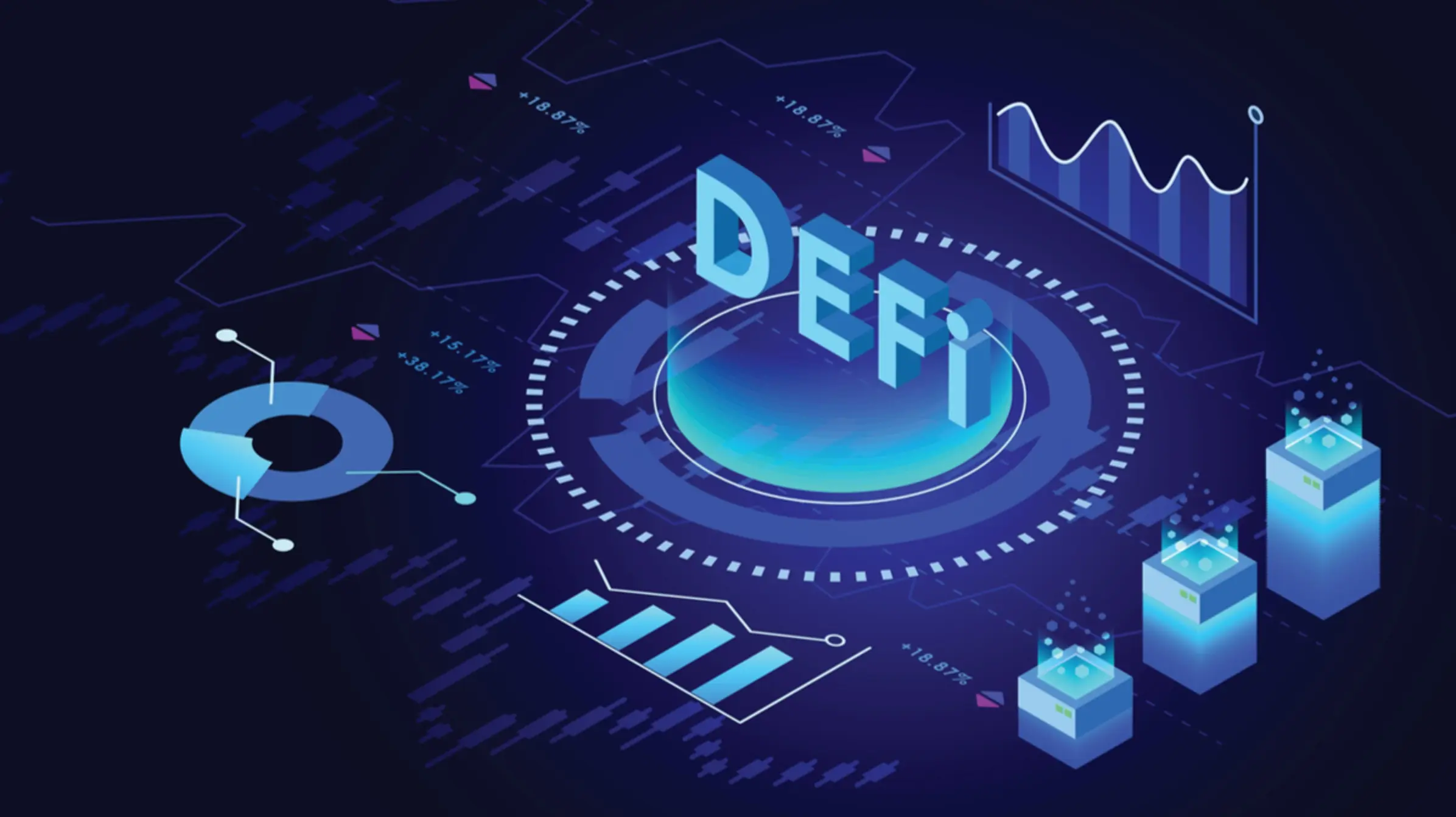 DeFi and Centralized Bank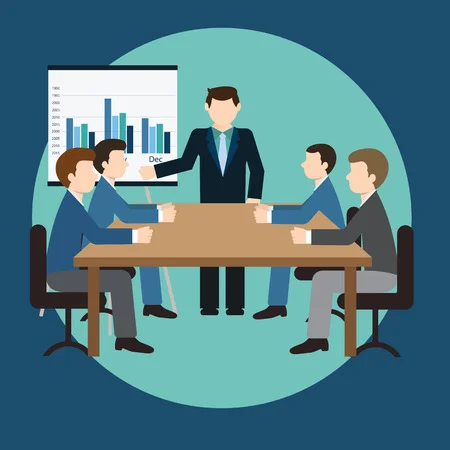 Panel Discussion on "How to get started in Web 3"